Building the future together.
The EOS GROUP is different today than it was just one year ago. A far-reaching cultural change is making EOS quicker, more agile and more digital. The goal is clear: 'For a debt-free world'.
Living by guiding principles gives a person a sense of direction. Or almost 7,500 people. As is the case at EOS. The purpose, 'For a debt-free world', has been pointing the way for employees throughout the world since November 2017. 'We see ourselves as part of a bigger picture. The purpose motivates us to give our best every day', says Klaus Engberding, Chairman of the EOS Group's Board of Directors. He is particularly proud that management and employees developed this mission statement together: 'It is not an artificial slogan; it is embedded in our DNA'. The cross-hierarchical way in which EOS developed the purpose is exemplary of the Group's new organisation. Employees are increasingly acting more flexibly and taking on more responsibility. Managers empower the teams to resolve tasks independently. This entrepreneurial spirit is encouraging the Group along the Cultural Journey@EOS, which began two years ago.
Sensing the heartbeat everywhere.
This is how EOS is reinventing itself for digital transformation. 'We are developing from an analogue company into a digitised, technology-based investor. We need new forms of collaboration to achieve this change', says the CEO. That is why EOS defined seven principles which form the basis of how employees work with one another, with customers and defaulting payers. These principles form the heartbeat of EOS: 'Trust', 'Walk your talk', 'Love to learn', 'Strive for excellence', 'Embrace change', 'Share your knowledge' and 'Be courageous'.
The international change process cannot be managed from headquarters. This is why employees from around the world applied to be Culture Companions. Acting like guides on the Cultural Journey@EOS, they help embed the purpose in their respective countries. One of the 44 Culture Companions is Connie Neira from the legal department at EOS in Spain. 'We will conduct workshops with all our employees to find out what each individual can do to implement the purpose and heartbeat in daily work', she says.
Shaping a corporate culture: Cultural Journey@EOS
Customers and defaulting payers will benefit from the changes. 'For a debt-free world' is ultimately a global claim. EOS wanted to find out from all its em­ployees how it could be put into practice. They responded with 263 ideas submitted to the Board of Directors. A proposal from Romania came out on top: 'We are currently developing an app which will make it easier for customers to settle their debts', explains Andreea Nastase, Process Manager at EOS in Romania. She is implementing the application with an international team, which includes Matthieu Aragou from internal quality control at EOS Credirec in France: 'The app will enable consumers to receive information about their payment status and payment agreements in real time. They can use it to gain access to various payment plans and pay directly. This makes settlements easier and reduce the costs of the collection process', he says. EOS clients also benefit. 'Defaulting payers will be able to settle their outstanding balances more quickly, so credi­tors will receive their money faster', explains Ms Nastase. By late 2018, the app should be ready for use in its test country, Romania.
'Developing the app is just one step on our Cultural Journey@EOS. But it shows how we think and work today', says CEO Mr Engberding. 'Employees from around the world exchange and realise ideas, which means we can make use of the know-how of a large number of people. We are one step closer to our goal of becoming the industry's technological leader'.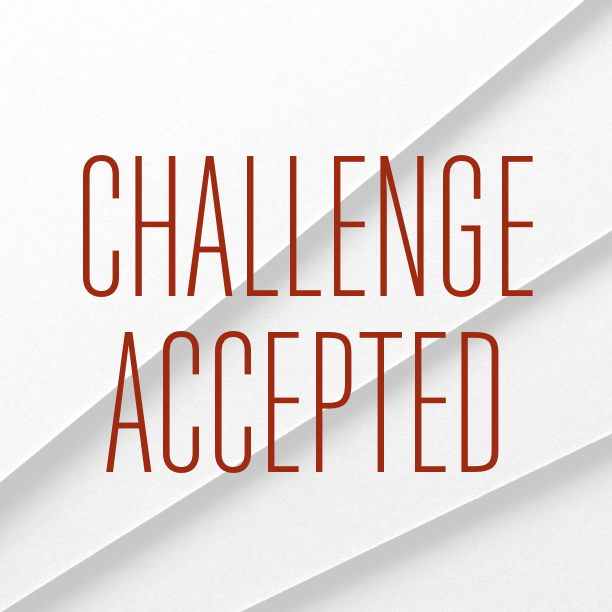 There will always be debts. They are indispensable to the economy and consumers as loans for investments or mortgages for homes. 'If borrowers cannot service their debts, we find a solution. Every day, we give companies and consumers a chance to settle their liabilities fairly. That's how we help them to a debt-free life. At the same time, we help creditors obtain their money', says Klaus Engberding, CEO of the EOS Group.