Shared data is better data.
Joachim Göller from the Center of Analytics explains what the new EOS debt collection can do and why it does not work the same way in every country.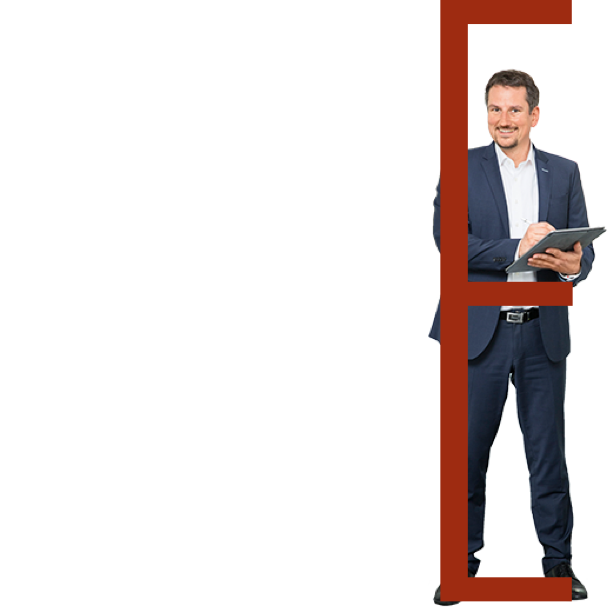 Europe-wide know-how and a data-driven debt collection at EOS are the objectives of the Center of Analytics, CoA for short. As Head of the department, you are working with your team to implement the CoA analytical platform. How do you go about it?
Joachim Göller: The technical connection of the debt collection systems to the platform is just one aspect. We also train the data scientists of EOS companies. On the platform they should develop algorithmic models which can assess the prospects for success of the different collection operations. We also encourage networking among the developers so they can share their results. After all, we ask similar questions everywhere, such as when should we hand over a recovery procedure to the courts. If an EOS company has produced a model for that, other EOS companies can adapt it. Of course, the debt collection systems must take into account national statutory provisions, which stipulate, for example, how we are allowed to contact defaulting payers. We adjust our models and systems accordingly.
Is the platform used only for debt collection?
Mr Göller: For the time being, yes. In future, the platform will also help us with the evaluation of unsecured B2C packages. It shows its strengths when we have to analyse larger data volumes. Later on, the algorithms will allow us to offer even fairer prices for receivables purchases.
What advantages does the new debt collection give defaulting payers?
Mr Göller: We will be able to communicate with defaulting payers more easi­-
ly via a channel that is the most convenient for them. By contacting them sooner, we can help them avoid unnecessary costs – and can process their cases faster.
How do EOS clients benefit from data-driven debt collection?
Mr Göller: If we take the right debt collection action at the right time, there is a greater likelihood of consumers settling their outstanding accounts. Furthermore, by combining our experience with digital technologies, we can develop new procedures. For instance, we are testing how a letter should be worded so that it best addresses a defaulting payer in terms of content, tone and comprehensibility. With data-driven processes, we help our clients to get more of their money faster and, at the same time we protect their relationships with their own customers.